Home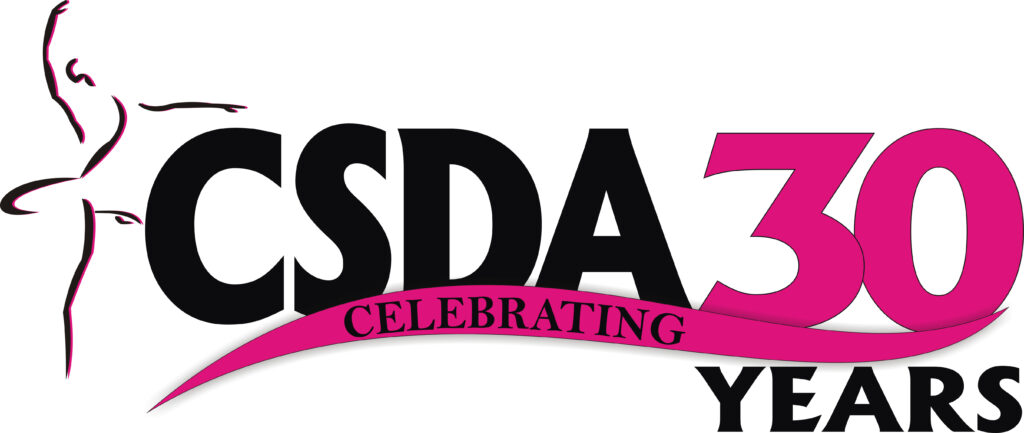 Join Cindy Seaton Dance Academy in Celebrating 30 Years!
Recital will be held May 16, 2020 at
Coughlin-Saunders Performing Arts, Alexandria, LA.

We know there are many options for your child's dance education and we would appreciate the opportunity to give your child a quality dance foundation. We believe that hard work produces achievement.
Thank you for your interest in our studio.
________________________________________________________________________________